Beverly Hills
Beverly Hills is an independent city that, along with its neighbor West Hollywood, is completely surrounded by Los Angeles. It's part of the "platinum triangle" along with Bel Air and Holmby HIlls and is home to a plethora of Hollywood celebrities and many of Los Angeles' wealthiest individuals. Beverly HIlls is bordered on teh north by Bel-Air and the Santa Monica Mountains, on the east by West Hollywood, on the south by Beverlywood, and on the west by Westwood. This area is home to some of the largest homes in Los Angeles County and the nation, but also includes some more moderate homes as well as duplexes and rental units.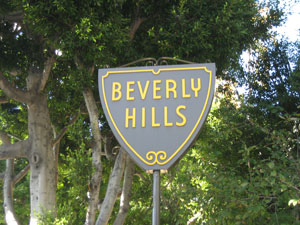 Points of Interest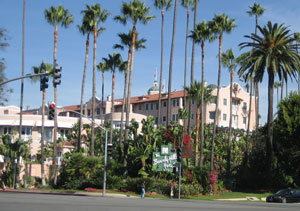 Neighborhoods
The Hills
The area area north of Sunset Blvd. The homes here are more expensive than those in the "flats."


The Flats - North of the Tracks
South of Sunset but north of the train tracks used by the old Pacific Electric streetcar that is now Santa Monica Boulevard. Homes here are medium in size.


The Flats - South of the Tracks
South of Santa Monica Boulevard. The homes here are smaller and on rectangular, urban lots. There are more apartment complexes in the area.


Restaurants
Schools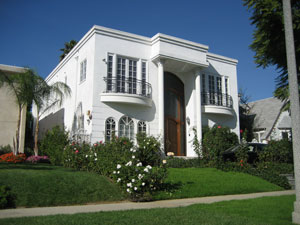 Community Statistics
People

Population: 35,983
Population Density: 5,927
Median Age: 41.3
Average Household Size: 2.24 people
Median Household Income: $87,787
Housing

Family Households: 8,263
Non-Family Households: 6,772
Total Occupied Housing Units: 15,856
Owner Occupied: 6,518
Renter Occupied: 8,517
Climate

Rainfall (in.): 18.4
Precipitation Days: 26
Sunny Days: 281
Elevation: 1103 ft.